Sustainable Empirical Environmental Research Journal (SEER Journal- ISSN 2635-3520) calls for paper submissions from teachers, postgraduate and undergraduate students with respect to an international student's conference it is organizing, in collaboration with Boldscholar Research Inc, titled SEER International Students E-Conference 2020. The theme of the conference which will be held on a virtual platform is "Research Echoes for Socio-economic Development in Emerging Economies".
An Editorial Board member of the Peer Reviewed Journal, Dr. Nonso Ewurum, who spoke to our correspondent, said the online conference is going to offer "an exposé of intellectual submissions by undergraduate and postgraduate scholars that opens up new prospects and implications on critical issues that stimulate intellectual thinking and global discourse for socioeconomic development of emerging economies."
SEER Journal, therefore, invites structured papers that promote a pedagogy-practice convergence for sustainable socioeconomic development. Sub-themes from participants' papers shall focus on the following academic disciplines:
Business Administration | Economics, Finance, Business & Industry
Estate Management | Environmental Management
Pharmacy | Arbitration
Psychology | Law & Legal Studies
Surveying | Planning
Engineering & Technology | Construction
Financial Management | Geography
Information and Communication Technology | Architecture
Demography Management | Public Administration
Public Relations | Mathematics & Statistics
Sustainable Development | Hospitality and Tourism
Arts and Humanities | Environment & Agriculture
Medicine, Dentistry, Nursing & Allied Health | Natural Sciences
Education | Area Studies | Oil & Gas, Marine & Geography
Behavioral Sciences | Bioscience
Built Environment | Communication Studies
Computer Science | Development Studies
Earth Sciences | Food Science & Technology
Sports, Leisure, Tourism, Hospitality & Events
Social Sciences | Marketing and Social Networking
Museum and Heritage Studies | Physical Sciences
Politics & International Relations | Urban Studies
Library & Information Science | Health and Social Care
The Keynote Presenters at the conference will include; Prof. Fidelis I. Emoh - University of Botswana, Gaborone, Prof. Mrs. Esther Oladejo – Estate Management, Nnamdi Azikiwe University, Awka, and Engr. Chinedu O. Ugbam – CEO, Jeduk Services Limited.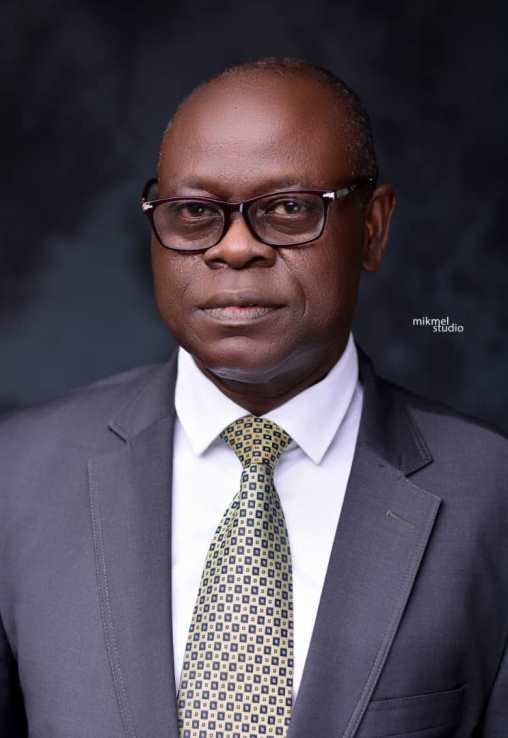 The 3-day conference shall be held on Zoom virtual platform on September 7 - 9, 2020. The timing shall be structured into different sessions each of the days to accommodate every registered participant. Registration fees for interested participants are as follow:
Undergraduates– N2000 or $5

Postgraduate– N5000 or $13

Others– N7000 or $18

The time-table and plenary sessions are as follow;
Postgraduate Scholars Plenary – September 7, 2020
Undergraduate Scholars Plenary – September 8, 2020
Certificate and Awards, Upload of Proceedings – September 9, 2020
Participants should note the following important dates;
Abstract Submission Deadline– Midnight (WAT)- August 31

Reviewers' Verdict (Abstract Acceptance/Rejection)– August 17 – 31

Paper Submission Deadline – Midnight (WAT)- August 31

Registration Deadline – Midnight (WAT)- August 31
Programme and Admission Link- September 4
Conference- September 7–9
E-book Downloads- September 9
Honorarium- September 9
Registration for the Conference is online via the conference Registration Link, boldscholar.com/conference/register. Once the registration form is successfully filled and payment is received, a Payment Receipt would be sent to Participant's email immediately, and by this act, the Participant is successfully registered for the Conference.
Registration Deadline: Midnight (GMT+1; West Africa Time), August 31, 2020
Selection Criteria:
Submission of well-structured and ORIGINAL Abstract of not more than 300 words to the Conference email:

[email protected]

before Midnight, August 31, 2020 (West Africa Time)
Abstract should be formatted in line with APA Style 6th Edition, and must contain Paper Title, Name(s) of presenter(s), Department and School Affiliations, Email of Corresponding Author, and Targeted Sub-theme.
Upon receipt of Reviewers' Acceptance Notice by latest August 20, 2020, submission of Full Paper must be made by Participant in PowerPoint format, before Midnight, August 31, 2020 (West Africa Time).
Only papers whose Presenters have met the Registration Criteria shall be enlisted for Plenary
Admission:
On successful attainment of the Selection Criteria, the Conference Programme of Events & Admission Link would be sent to Participant's mail before Midnight (West African Time), September 4, 2020.
Honours:
Certificate of Participation & Presentation would be sent to recipient Participant's email address on September 9, 2020.
Conference Proceedings:
An eBook consisting the Conference Symposia, Book of Abstract, and Honorarium Recipients would be made available for download from September 9, 2020.
Honoraria for Top Papers:
There shall be an honorarium that recognizes the best plenary papers. Recipient details would be published on the SEER Journal website, boldscholar.com/journal/seer on August 19, 2020.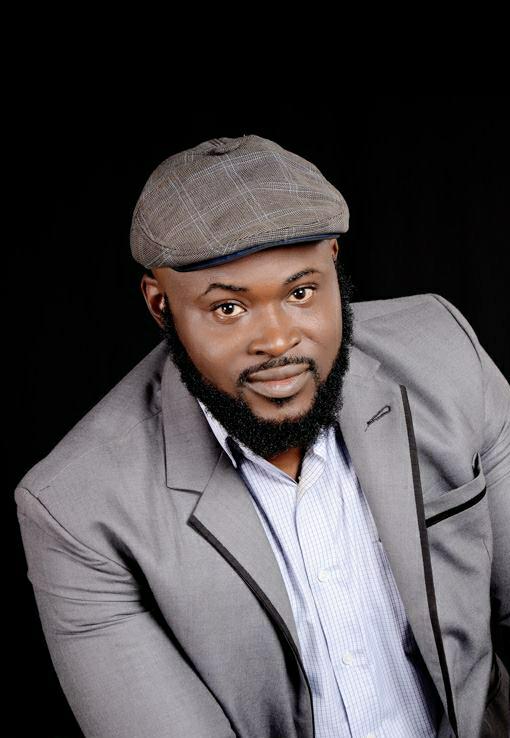 For further Correspondence:
Dr. (Mrs.) Njideka M. Aguome
Chairman, LOC
+234-08034095879
Oscar E. Ugwuoke (USA)
Sponsor/Secretary
+1-3473577426
Boldscholar Research Ltd
Logistics
+234-08131007386
Corporate Address: 527 Vando Chikolo Close, Kubwa Abuja, FCT, Nigeria – email, [email protected]
Submission of Abstracts via [email protected] begins now.
Share this post